Lynx Innovation

Head of Electronics
Period
April 2012 to April 2014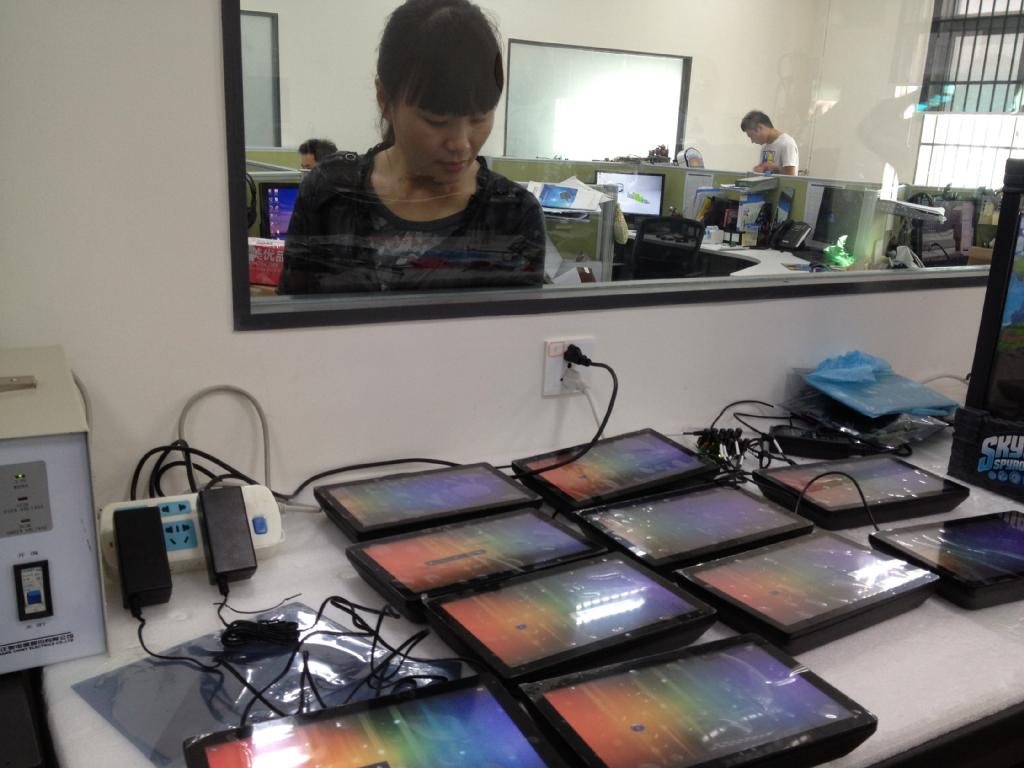 Work done
Managing a team of hardware and software developers as well as doing some hardware and software development myself. Developing Linux and Android Allwinner and Amilogic based media players and tablets used for interactive shop retail displays used by major US retail chains. Creating high quality digital audio headphone displays used by major players in the headphone market. Dealing Chinese manufactures and technology suppliers.


Lead Engineer
Period
March 2010 to April 2012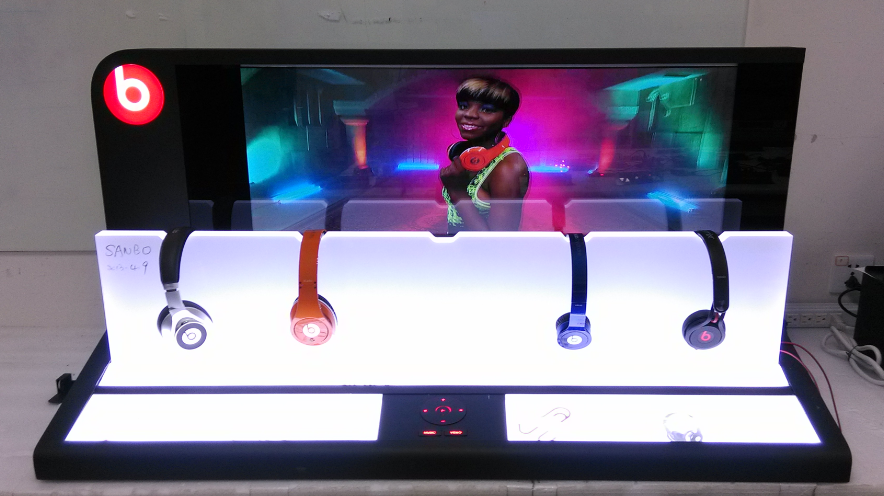 Work done
Developing interactive shop displays for the USA retail sector. Working with Sigma Designs chipsets to make Linux based media players used in the interactive Skylanders shop display. Working with ARM and AVR processors to make headphone displays using high end DACs. Lynx's is used by companies such as Beats, Monster, Sony, Skull Candy, Microsoft, Logitech, Activision and Disney. Displays used in Best Buy, Target, Game Stop and movie theatres worldwide.