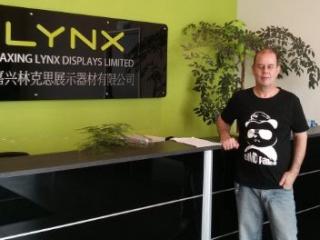 A picture of me during my time working in China.
Professional
Micro blogs
Social networks
Google+
Facebook
MySpace
Bebo
Мой мир
Одноклассники
Мир Тесен
VK and ВКонтакте
新浪微博

Photos
About me
My resume is online so you can find out more about who I am and what I have done. I have my own business Annett Computer Company Limited from which of offer my services as a contract developer.
My hobbies, apart from computers, include radio, motorcycles and 4WD. I have some pictures of both in my photo gallery.